Discover Uptown Marion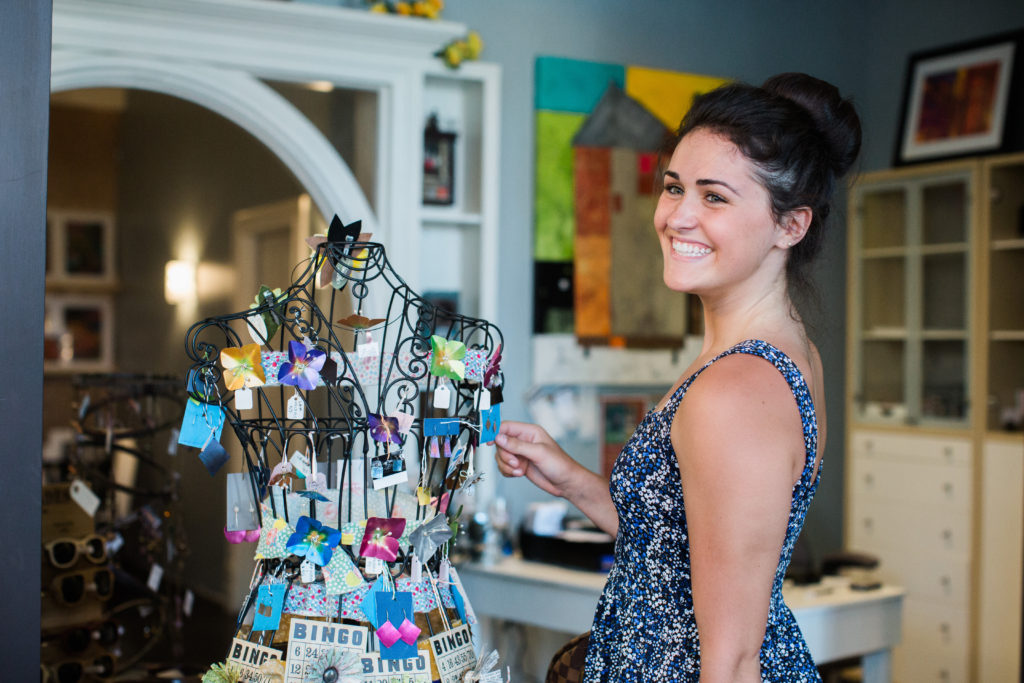 Follow the itinerary below to plan a day of shopping local
1. Visit charming coffee shops
Start your day off right at the brand-new Uptown Coffee Company, featuring donuts from local favorite, Donutland. , or head over to West End Diner* for brunch and mimosas.
2. Score some treasures
Uptown Marion is the ideal place to freshen up your wardrobe. Find the latest in fashion at Designs by Michele, DiModa or JOY boutiques. Unique treasures for the home can be found at SCOUT of Marion. Make your home feel cheerful with specialty flowers from Roots In Bloom or Lily & Rose Floral Studio, or browse for something new to read at Swamp Fox Bookstore.
3. Satisfy your appetite
The food options in Marion are endless! Grab a burger – and delicious fries – at Short's Burger & Shine, or slow down for a home-cooked meal at West End Diner* (which features an artisan village). If you decide to head to Goldfinch Tap + Eatery, don't miss the delicious brussels sprouts. Hip-Stir, a brand-new restaurant opening summer 2021, will feature creative cuisine and snazzy drink offerings.
4. Up your grilling game
Whether you're starting your journey to grilling glory or an absolute master of the open flame, a visit to The Grill Works is a must anytime you're in the area. Highly regarded as the go-to grill shop in the area, you'll find a wide variety of grill products from many major brands, hundreds of rubs and sauces to choose from and even specialized cooking classes.
5. Take in a play and enjoy more delicious food
Be sure to check out the Giving Tree Theater schedule so you can catch a local theatre production in an intimate environment, complete with cozy sofas. Before the show, grab some pizza at at the one and only Zoey's Pizzeria. Or, if you're craving some delicious dessert, check out the brand-new Frydae for some sundaes (with fries on the side, if that's your thing)!
6. Don't forget after-dinner drinks
Right down the street, you'll find Brick Alley or Uptown Snug, where you can sit by the fireplace or out on the patio to cap off a great day. The patio seating is nestled overlooking the Uptown Artway*, a colorful oasis of nine public art installations.
*Outdoor seating available